I swear I never meant to get hooked. I thought I would try it once, no matter how often I did it, I wasn't getting the same bump. My teeth looked as dingy and yellow as they did before I got on this bleaching kick.
I finally made the right connection and now I'm off the stuff for good. I'll never need it again.
---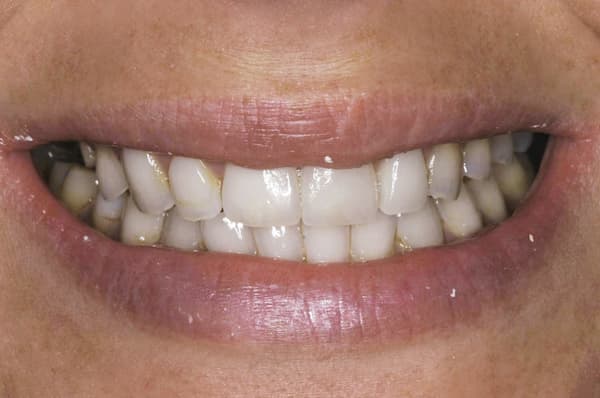 Before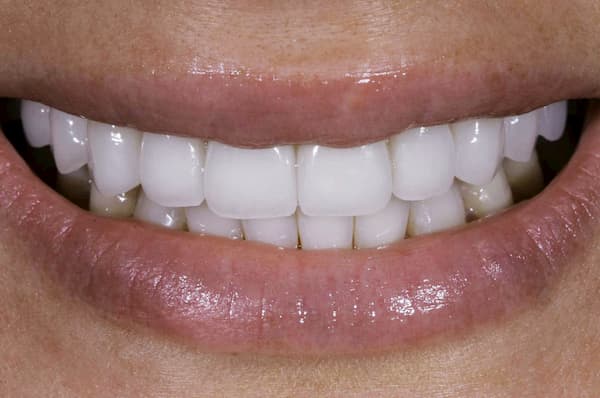 after
---
---
WHAT DOCTORS SAY
"THE BRILLIANT WHITE NATURAL SMILE THAT AMY DESIRED CAN ONLY BE ACHIEVED WITH PORCELAIN VENEERS"
Like so many of our patients, Amy had become totally frustrated with bleaching her teeth. After she bleached her teeth, the color was slightly improved, but her teeth were still not as white as she had hoped. Amy had found out that within months, the effects of the bleaching had totally diminished, leaving her teeth as yellow as they were before the procedure. This began a vicious cycle of bleaching her teeth every few months. Amy's expectations for teeth bleaching were unrealistic. While in many instances bleaching can improve a discolored and dingy smile, the brilliant white natural smile that Amy desired can only be achieved with porcelain veneers. After spending two years of bleaching on a regular basis, she finally opted for a luminous and head turning smile utilizing Lowenberg, Lituchy, and Kantor veneers.