Your smile is your calling card. Whether you're on a job interview or a first date – or just going through the many actions and interactions of an average day – your smile has an immediate impact on the way people perceive you. And if you're embarrassed about your teeth – because of spaces, chips, crookedness, or color – people aren't perceiving the most confident and attractive version of you. Get expert cosmetic dental enhancement and makeover at Lowenberg, Lituchy & Kantor in Manhattan NY.
Porcelain Veneers Experts in NY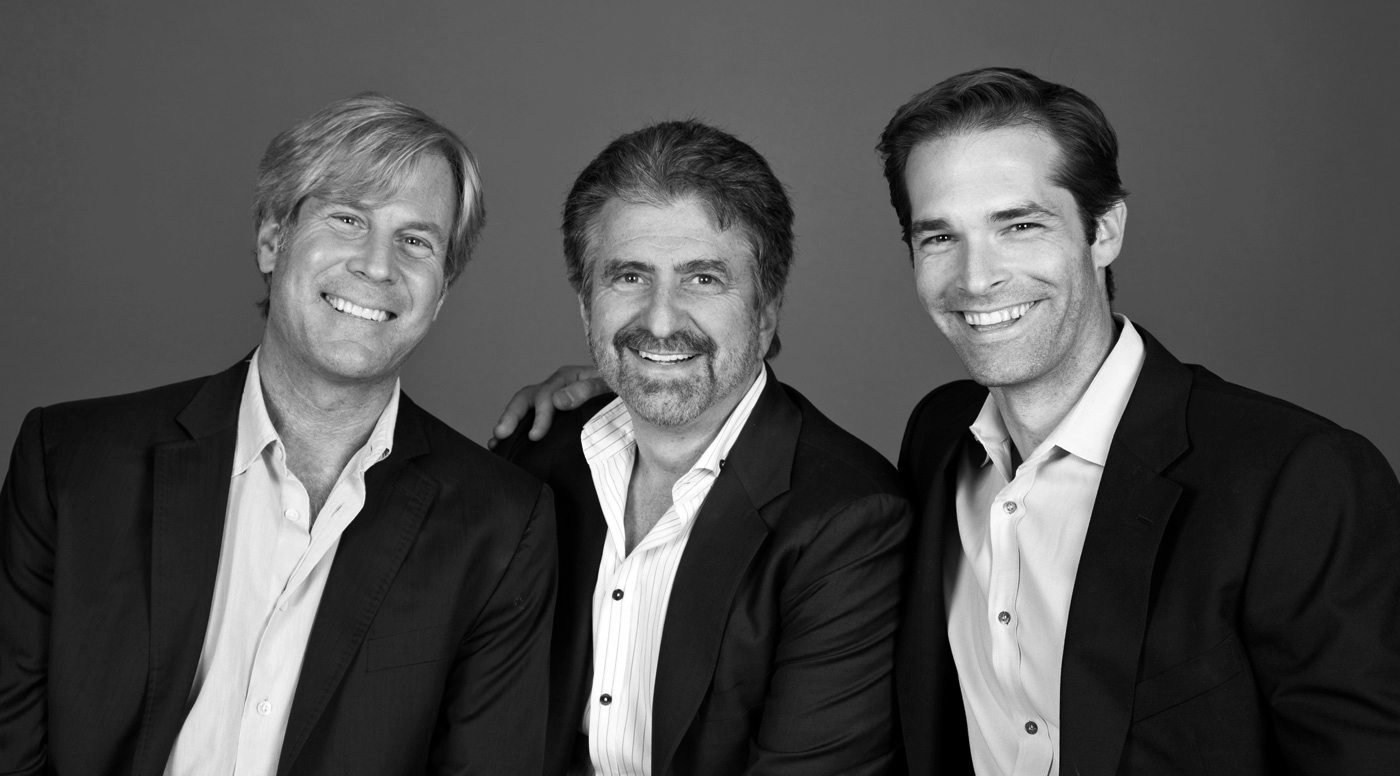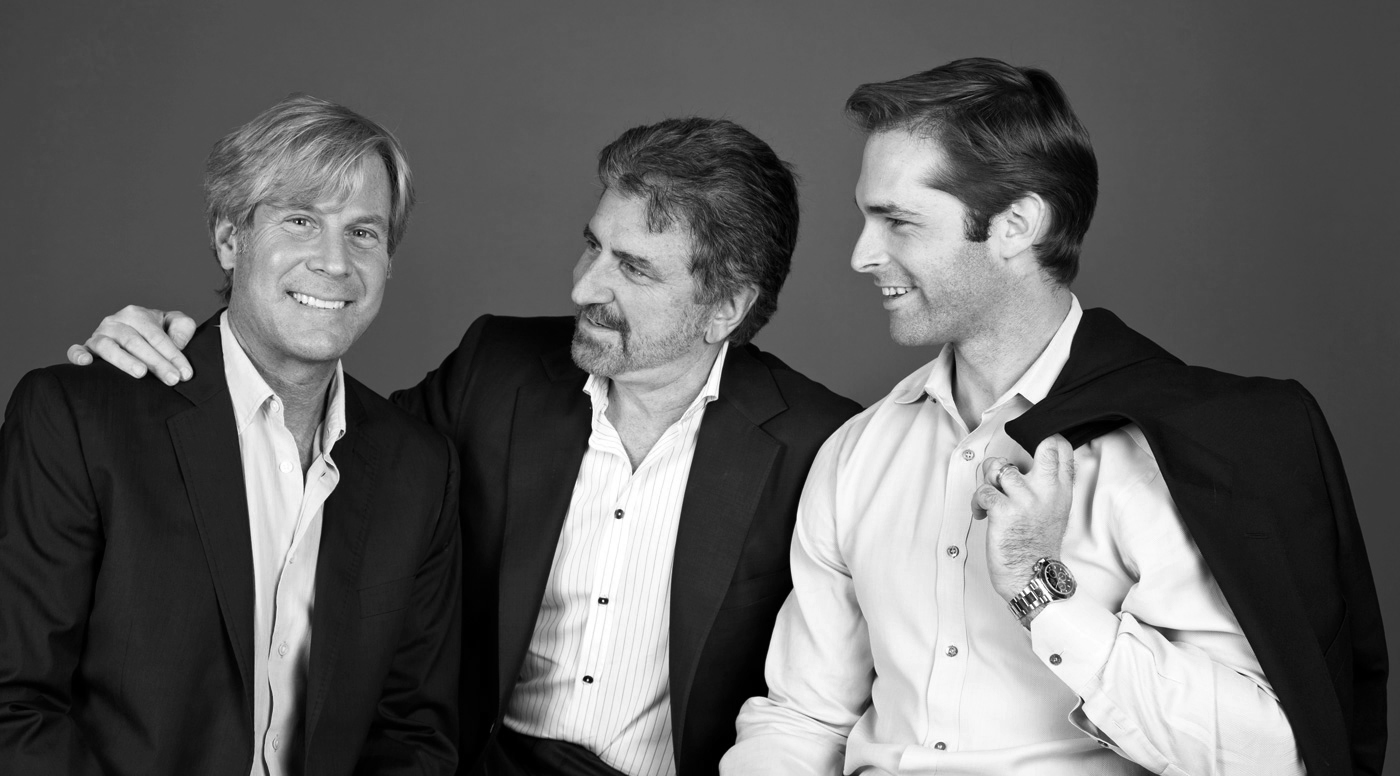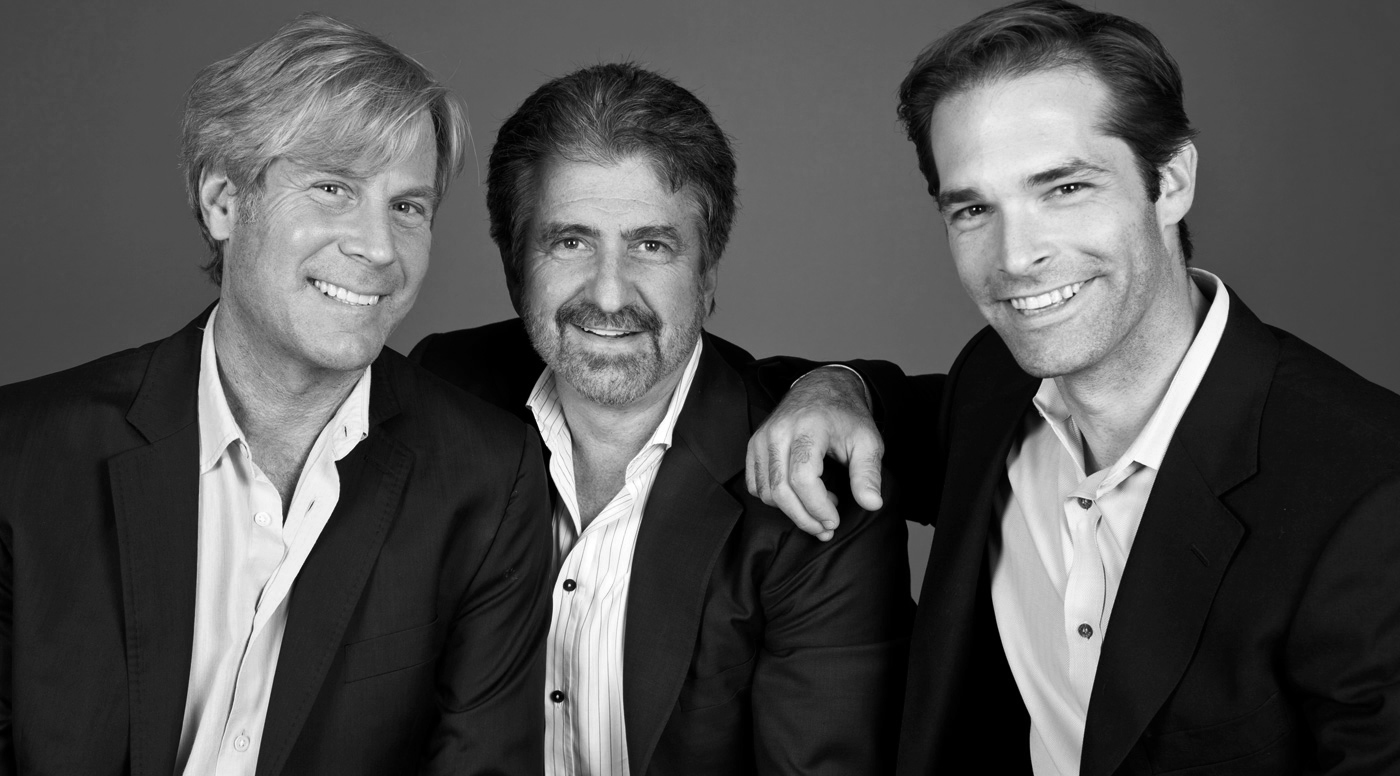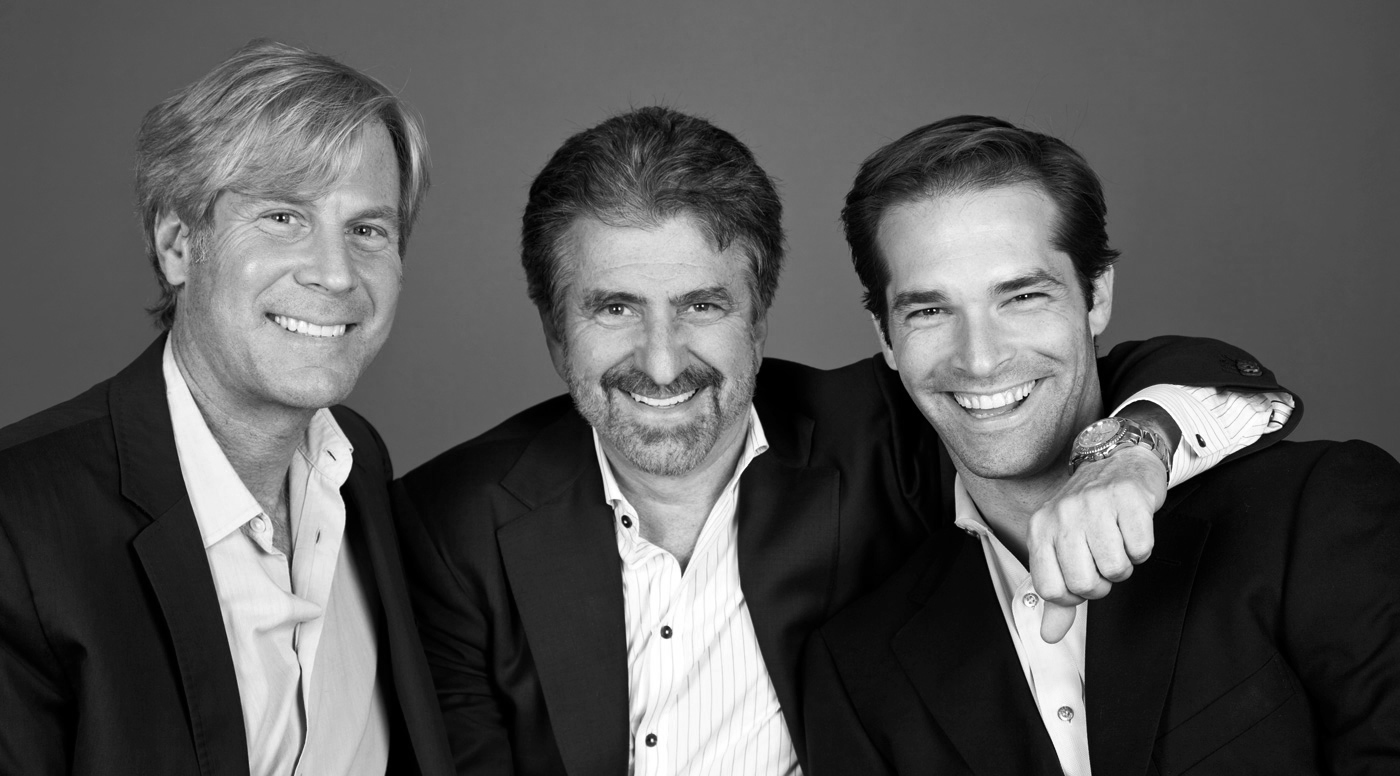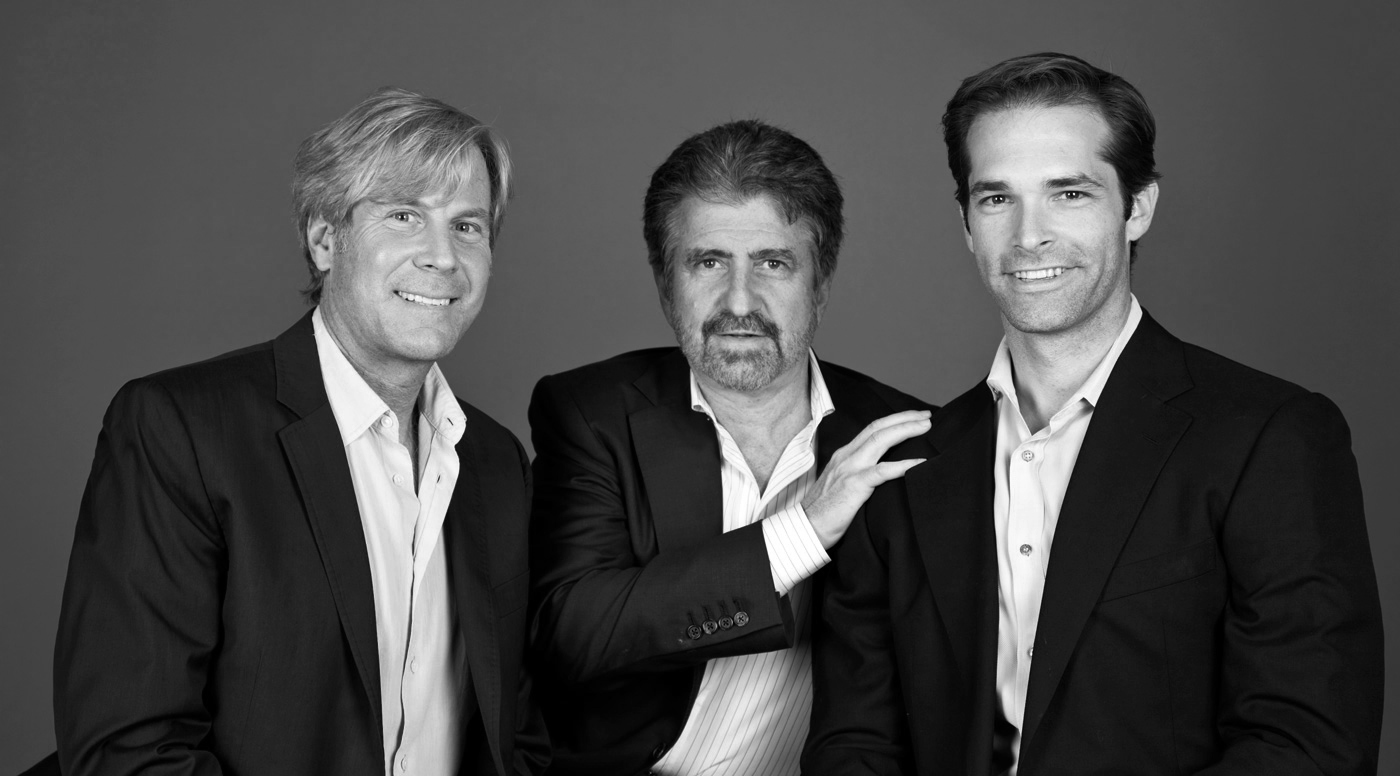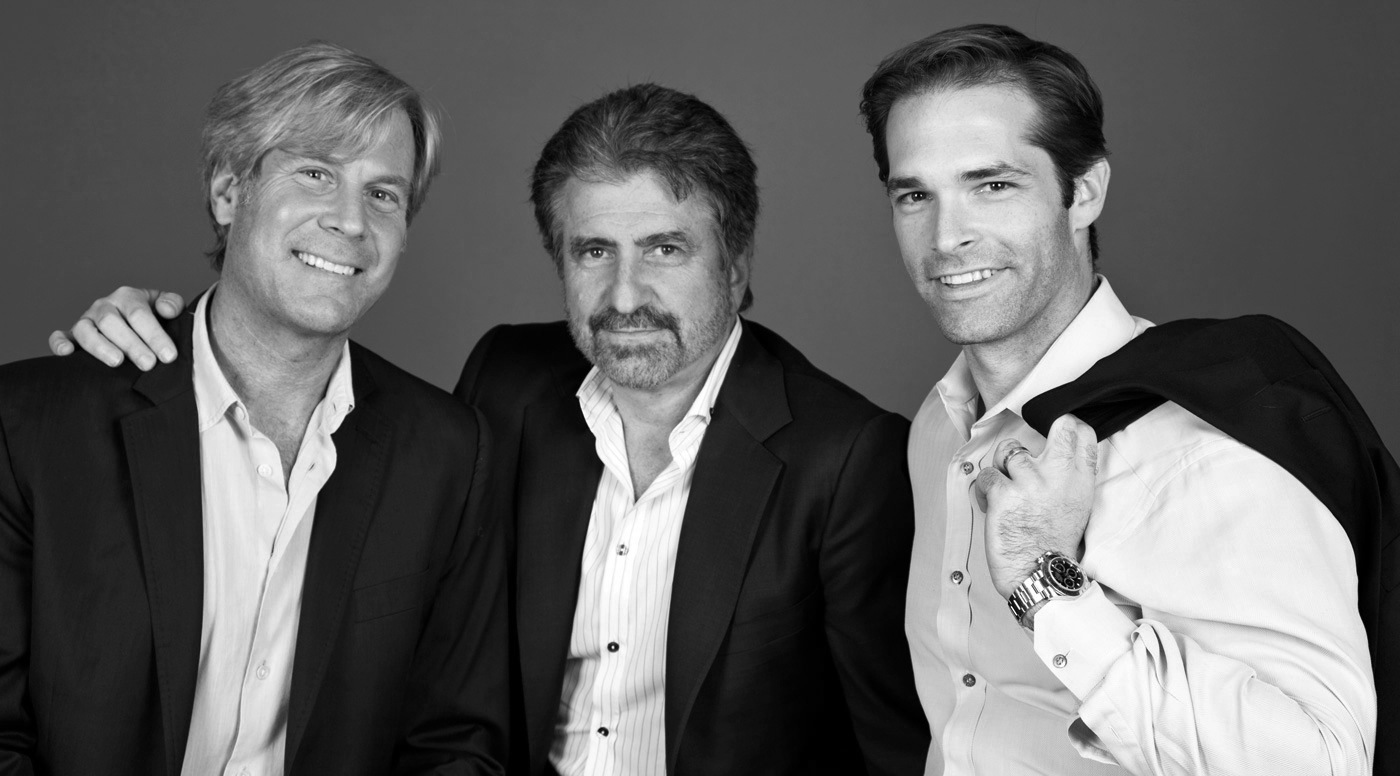 Dr. Marc Lowenberg, Dr. Gregg Lituchy, and Dr. Brian Kantor are top cosmetic dentists who have transformed the smiles of many of the world's best-known actors, models, rock stars, authors, and other celebrities or public figures. They provide the best porcelain fillings and veneers made by experts and other services in their office in Manhattan, New York City (NYC). Since the 1980's, Dr. Lowenberg and Dr. Lituchy have been at the forefront of the field, with Dr. Kantor joining the practice in 2002.
read more
Cosmetic Dentists for Celebrities Located in Manhattan, New York City (NYC)