CLICK TO VIEW
A STORY BELOW
Success and celebrity is not what defines LLK; the doctor's commitment to their patients and to each other is the true hallmark of the LLK philosophy. Doctors Marc Lowenberg, Gregg Lituchy and Brian Kantor are partners and best friends, and the key to this triumvirate's success is their shared value system which places patient care above all else. They have done more than perfect the art of the smile; they have found a way to individualize the art of dental care and treatment so that each patient's result reflects how they want to be seen, and ultimately how they see themselves.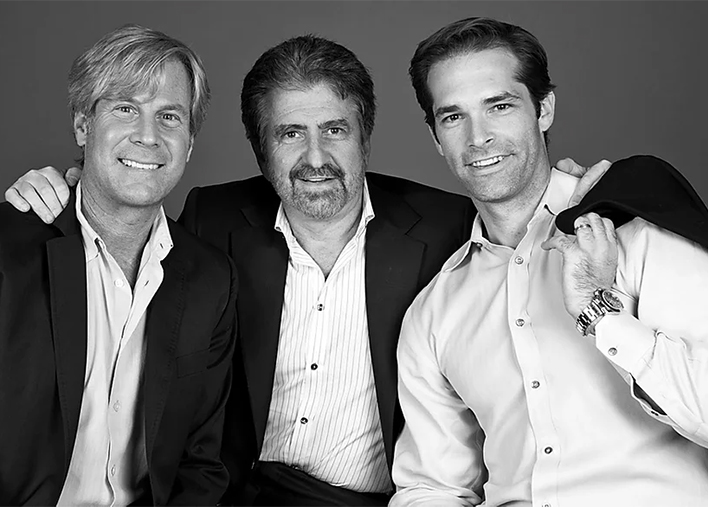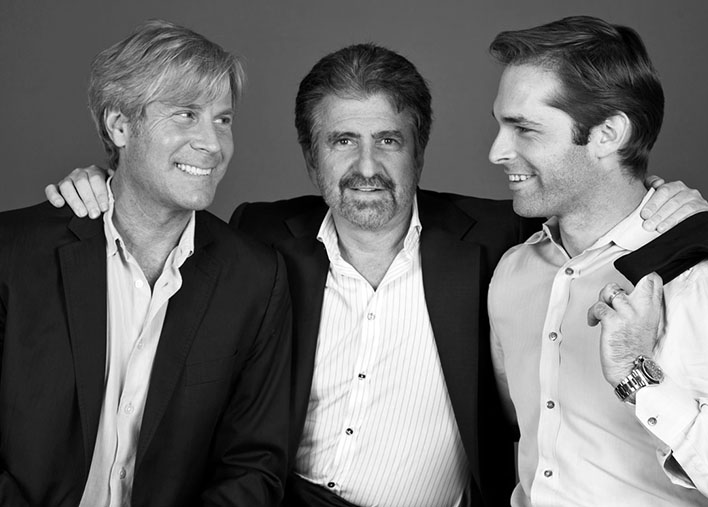 THE DOCTORS
Dr. Marc Lowenberg, Dr. Gregg Lituchy, and Dr. Brian Kantor are top cosmetic dentists who have transformed the smiles of many of the world's best-known actors, models, rock stars, authors, and other public figures. Since the 1980's, Dr. Lowenberg and Dr. Lituchy have been at the forefront of the field, with Dr. Kantor joining the practice in 2002.
Read More
WHAT WE DO
Your smile is your calling card. Whether you're on a job interview or a first date – or just going through the many actions and interactions of an average day – your smile has an immediate impact on the way people perceive you. And if you're embarrassed about your teeth – because of spaces, chips, crookedness, or color – people aren't perceiving the most confident and attractive version of you.