I was born in Russia. My parents raised me to be grateful for what I have and to make the most of what I've got, no complaining about what you don't have. So I didn't have perfect teeth, so what? I knew that I had other things. People told me I should be a model, but how was that going to happen? When I heard about the Supermodel of the Year competition, I entered and I prayed and I worked and I won.
I didn't let the fact that my teeth weren't perfect stop me from reaching for my dreams. And then, as it turned out, perfect teeth were part of my dream come true.
---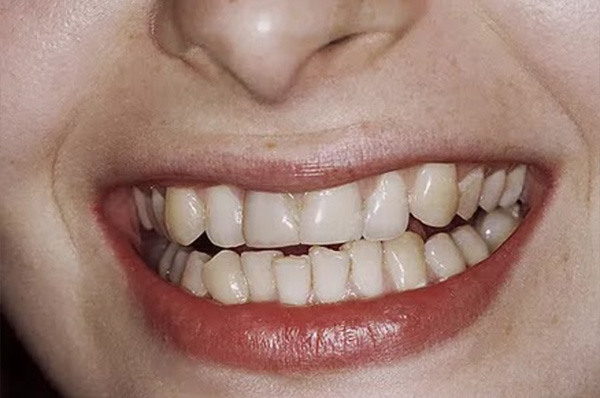 Before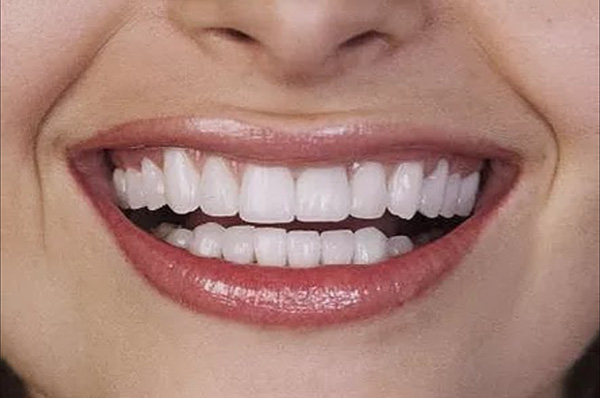 after
---
---
WHAT DOCTORS SAY
"THE GREATEST COMPLIMENT TO OUR WORK IS WHEN PEOPLE IN THE BEAUTY INDUSTRY REFER PATIENTS TO US"
The greatest compliment to our work is when people in the beauty industry refer patients to us. After all, who knows beauty better than makeup artists, hairstylists, plastic surgeons, dermatologists, and the like. So when Eileen Ford, the iconic founder of the Ford Modeling Agency entrusted us to enhance a face that's already exceptionally beautiful, we were honored. Zora's teeth hadn't been cared for by an orthodontist when she was young, and the result was less than model-perfect. Nonetheless, her teeth did not deter her from winning the supermodel of the year contest. We used LLK porcelain veneers on her upper and lower teeth to correct rotation, crowding, and discoloration. You can see how beautiful the results are. In fact, the whole world can see how beautiful the results are. That's one of the benefits of having a model patient!