THE DOCTORS LOWENBERG LITUCHY & KANTOR
Dr. Marc Lowenberg, Dr. Gregg Lituchy, and Dr. Brian Kantor are cosmetic dentists in Manhattan NY who have transformed the smiles of many of the world's best-known actors, top models, rock stars, authors, celebrities and other public figures. Since the 1980's, Dr. Lowenberg and Dr. Lituchy have been at the forefront of the field, with Dr. Kantor joining the practice in 2002.
Based in a plush duplex office overlooking Central Park in the heart of New York City (NYC), the doctors are quick to point out that they're much more than just world-renowned celebrity dentists, although they're often described that way in the press. With every patient, they take pride in not just dental care and beautifying smiles but being part of the huge confidence boost that happens for those patients in the process. The practice is best known for its "smile makeovers" – where porcelain veneers transform the teeth to create, as the doctors like to put it, "a perfectly imperfect smile" – but also offers other cosmetic procedures, including bonding, bleaching porcelain fillings, gum lifts to reduce a gummy smile, and implant restorations. Every process is done with state of the art equipment in an office that's as much about creating a stress-free environment for patients as offering the most technologically advanced services, performed by experts in the field.
Find us at 230 Central Park South, New York City, 10019.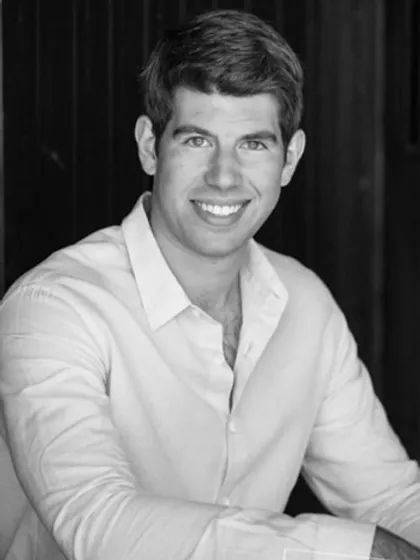 Dr. Michael Lituchy is a specialist with advanced experience and clinical skills in Aesthetics, Prosthodontics, and Implant dentistry. He earned his Doctorate of Dental Surgery from Columbia University College of Dental Medicine. He remained at Columbia for three additional years, further expanding his expertise by completing a post-doctorate program in prosthodontics, where he specialized in cosmetic full mouth rehabilitation, and received a Masters of Science from his work contributing to the present and future of porcelain veneers. He is also a member of the Greater New York Academy of Prosthodontics, an exclusive community of specialists at the forefront of the cosmetic and implant fields in dentistry. Dr. Michael brings all of his knowledge, passion and talent to his patients, using the latest techniques to artistically transform smiles and make them seamless and harmonious within the face.
Celebrity & Cosmetic Dentists in Manhattan NY – Cosmetic Dentistry, Veneers, Teeth & Dental Care for the World's Best & Renowned Celebrities, Public Figures, & Models – LLK – Central Park South, New York City (NYC)