I don't know about you, but I've learned to listen to my wife. Ok, it might actually take me a while to DO something, but I listen. When she first mentioned me getting something done to my lower teeth, I could see what she was talking about. But there was no way … (I'll say this politely) – was I was going to spend two years with a mouth full of metal. NO WAY.
When I heard there was a faster way to get the job done, I knew that was for me. So now my wife's happy, I'm happy, and it only took two weeks, not two years.
---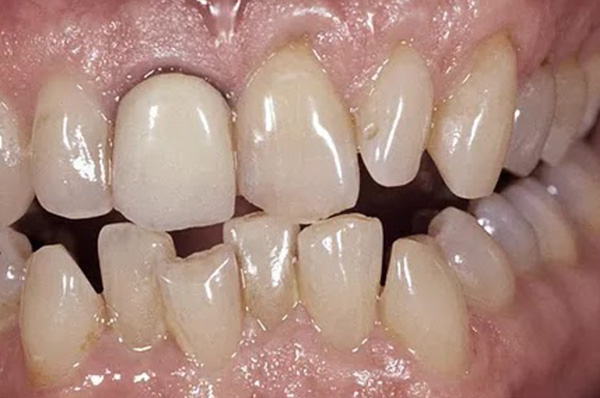 Before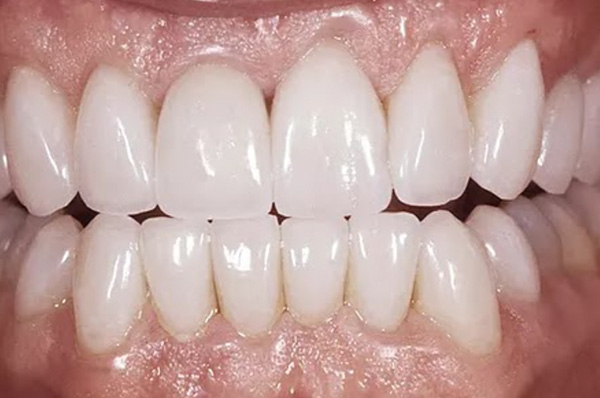 after
---
---
WHAT DOCTORS SAY
"SOMETIMES WE DON'T NOTICE WHAT'S OBVIOUS TO OTHER PEOPLE"
Sometimes we don't notice what's obvious to other people. Jon never sees himself talk, so he really didn't know how prominent his lower teeth become when he is speaking. This is true of everyone: pay attention when you talk to someone and you will see that what they show is lower teeth. Go ahead, try it yourself. Stand in front of a mirror and speak normally. Any surprises? Did you find some not-so-great teeth you did not know were on such prominent display? We can usually fix that in about two weeks with Lowenberg, Lituchy, and Kantor porcelain veneers. It will be a noticeable improvement, even if you're not the one who does most of the noticing.