Of course I dreamed about becoming the Ford Supermodel of the Year. If I hadn't dreamed about it, it never would have happened! But I knew it was going to take more than dreams. When I met Eileen Ford, you can only imagine what it was like for me, coming from Hungary. There I was, shaking hands with this woman who has made so many girls' dreams come true. But when I won the competition, Eileen told me that I needed a supermodel smile.
She was right. Now so many years later while other features have begun to fade, my smile still commands attention. So dreams can come true, you just have to do your part!
---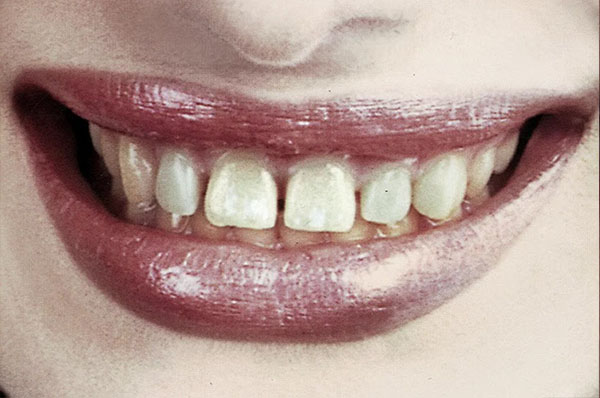 Before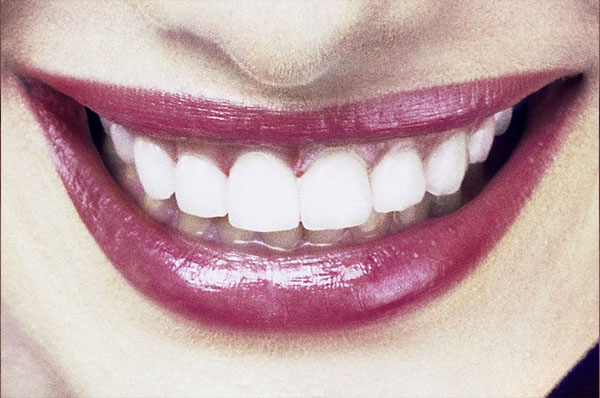 after
---
---
WHAT DOCTORS SAY
"ANNA MARIE WAS BORN WITH SKIN AND EYES THE CAMERA LOVES. HER TEETH THE CAMERA DIDN'T LIKE SO MUCH"
If you notice a lot of famous faces in these pages, or in our waiting room, it's because for over three decades, we've been trusted by models, actors, musicians, professional athletes, and others whose lives are lived in the public eye. Anna Marie was born with skin and eyes the camera loves. Her teeth the camera didn't like so much. But we used Lowenberg, Lituchy, and Kantor porcelain veneers for a bright, white smile and to close the spacing between her teeth. We thought it was great when she won Ford Supermodel of the Year 1995, but were just as happy that her teeth still look good after all of these years.