Please, I beg of you, do not make the jokes. Saying something snide about the British and our teeth is hardly original. I've heard enough. And unlike those of you whose looks get criticized more or less in private, every tiny flaw of mine shows up in pictures and people see it. This is part of the job when you're a model and actress, as I have been for a number of years.
I'm used to it. When I go to work, people take care of my hair and make up to make me as flawless as possible. But, sometimes I would get comments about my teeth. Not any more, even though Google will still turn up evidence that my old teeth were, shall we say, a tribute to my proud heritage.
---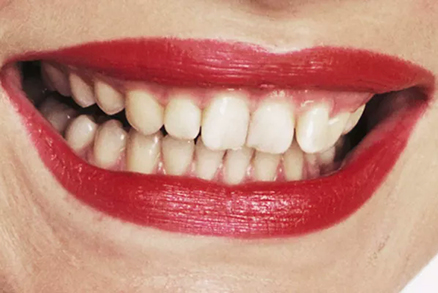 Before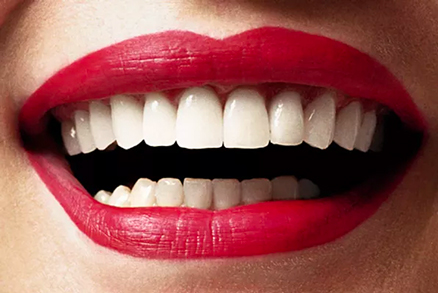 after
---
---
WHAT DOCTORS SAY
"Really, all of us are born with a mouth full of heritage."
Really, all of us are born with a mouth full of heritage. It shows up in our smile. Sometimes, they're what we Americans think of as "perfect" – straight, white, evenly spaced teeth, in perfect proportion, and well-suited to the face. Sometimes, not. British Supermodel Jodie Kidd knocked them dead on the runway for years but the one thing she didn't like about her face was that her teeth were crooked and asymmetrical. We created the appearance of straight teeth for Jodie by using LLK porcelain laminate veneers and broadening her arch. You can see by the photo what that means – we made her smile just a little bit wider. Maybe you're not auditioning for major motion pictures like Jodie, but that doesn't mean you're stuck with the teeth you were born with. We can't change your genetic code, but we can change the look of the teeth you inherited and give you an all American smile.