Everybody always said "You're such a pretty girl." Some of them even had the nerve to say, "Except for those teeth." Even when they didn't say it, I could practically hear them thinking it. To be honest, I couldn't even appreciate my face because I was hung up on those teeth. But my family just couldn't afford to get braces for me. I always knew I was going to do something about them, I just didn't know what or when or how.
How could I believe that a segment on "Good Morning America" would be the answer to all those questions? And if you're one of those people who thought I was pretty before, how do you like me now?
---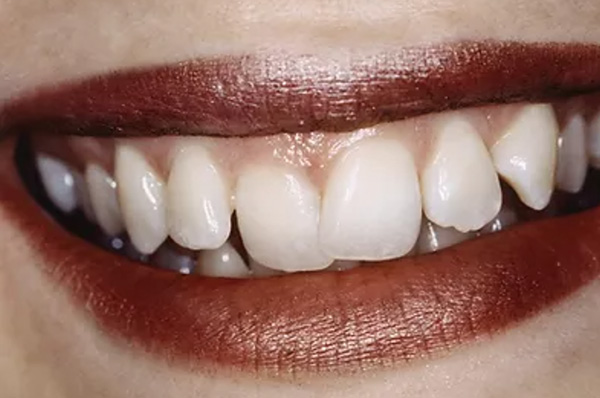 Before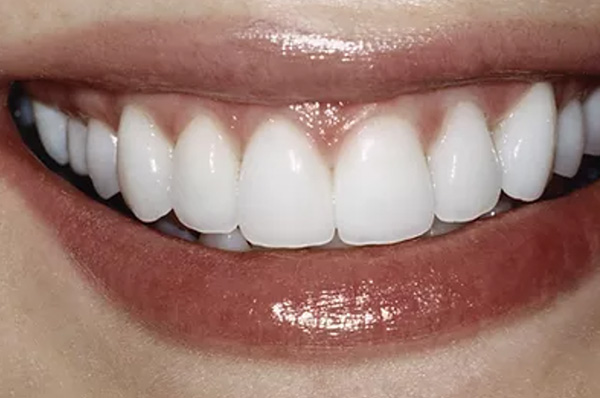 after
---
---
WHAT DOCTORS SAY
"LET US SHOW YOU IN A PAINLESS PREVIEW WHAT YOUR TEETH CAN LOOK LIKE"
Tori's story is all too common. Orthodonture is out of reach for a lot of families. We want to say two things about that. First, if you or anyone in your family needs braces, talk to us. There are a lot of options today that weren't available when Tori was a child. Second, if you needed braces and you didn't get them for whatever reason, it's a new day. We can do wonders. Let us show you in a painless preview what your teeth can look like with Lowenberg, Lituchy, and Kantor veneers.