When you were in school, was there a kid in your class who was missing a few teeth long after everybody else's had grown in? That was me. And you know exactly what happened to me, don't you?
Every day. I asked my mother what happened, why I was missing eight front teeth. And she didn't have any explanation. And it doesn't matter now, because that was then. This is now. And I like now a lot better. Every day.
---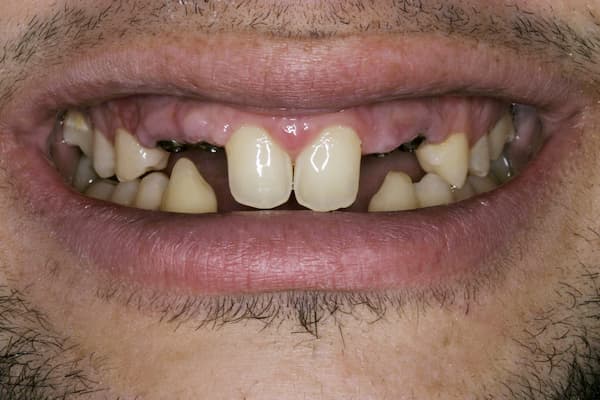 Before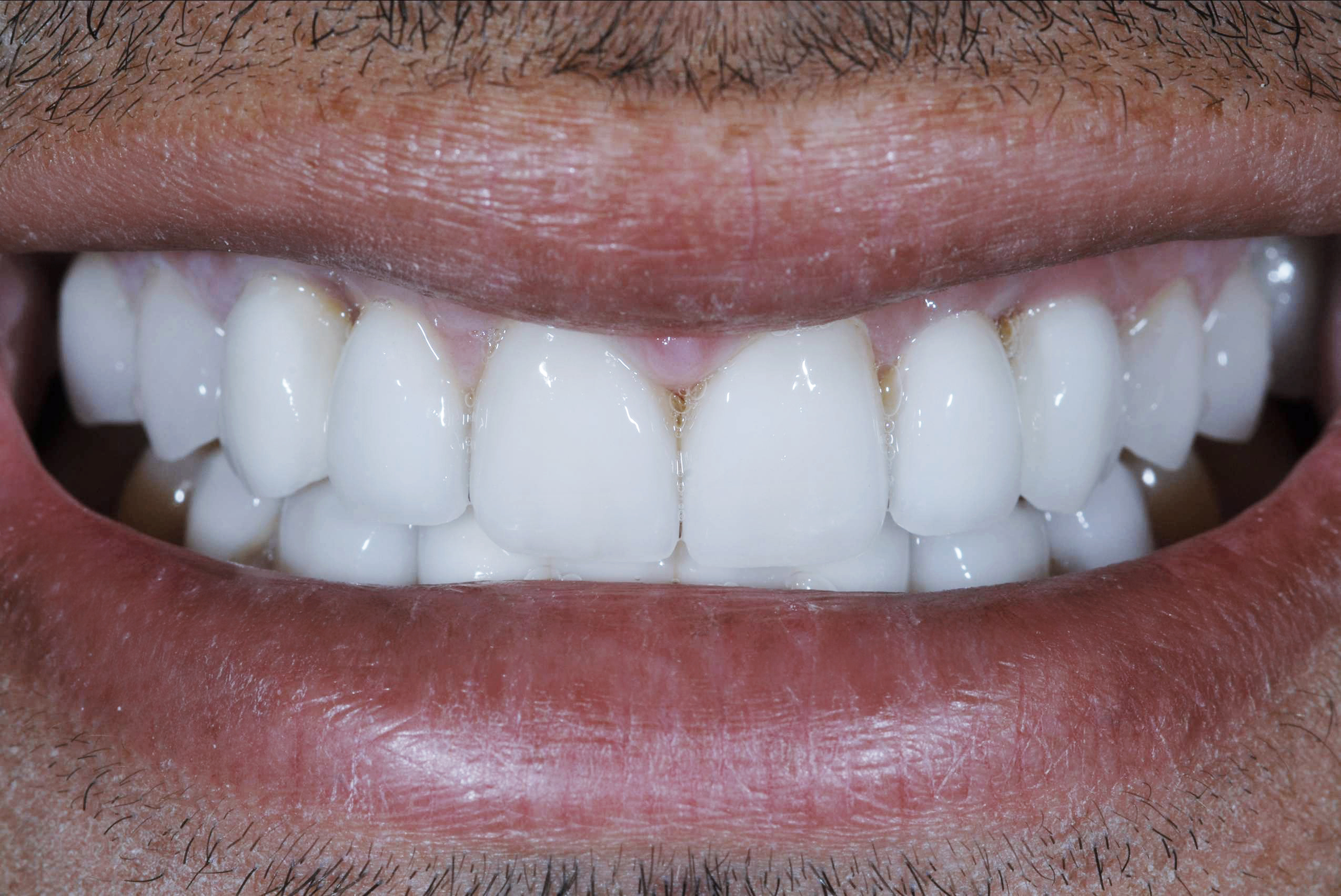 after
---
---
WHAT DOCTORS SAY
"EVERY KID GETS TEASED SOMETIMES. IT'S PART OF BEING A KID. BUT CONSTANT TEASING CAN BE HARD FOR A KID TO JUST SHRUG OFF."
We've got kids. We were kids. Every kid gets teased sometimes. It's part of being a kid. But constant teasing can be hard for a kid to just shrug off. Some things dentists and parents can't fix. Missing teeth? That we can fix. Even if you are born without a lot of them. We designed a plan to open Keith's bite by building up his back teeth with porcelain onlays. That gave us room to sculpt a beautiful smile using a combination of techniques including a fixed bridge, porcelain veneers, implants, and crowns. If you were the kid who got teased because of your teeth (yo, Bucky), we can make it better.