Everyone wants a bright, white smile … and bleaching is one way to achieve it. In the dentist's office, a bleaching gel, consisting of 35% hydrogen peroxide, is applied directly to the teeth. Then the teeth are exposed to a high intensity light, which accelerates the oxidation process, breaking down molecules that cause the darkening of teeth. The process takes about 1 hour in the office under protective barriers so that your gums and lips are not harmed. Buyer beware though – whitening or bleaching has varying degrees of success. Not every patient is happy with the results because often the teeth are not extremely receptive to the whitening gel.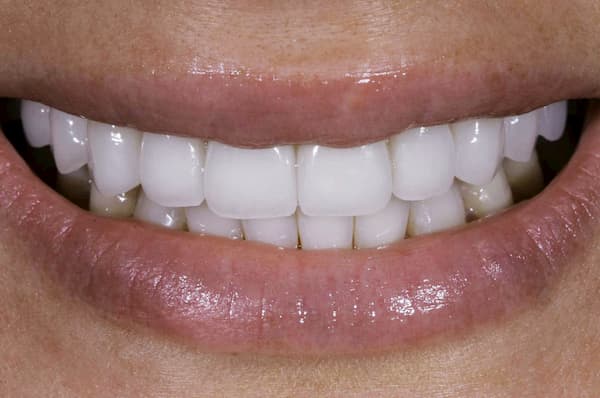 Dentists can also create customized bleaching trays to use at home. With these, you wear a tray filled with a solution of either carbamide or hydrogen peroxide for up to an hour, and typically see results after a week or two of nightly use.
Both types of bleaching aren't permanent and have to be repeated periodically, but can help brighten and whiten your smile.
MAKE AN APPOINTMENT
LOWENBERG, LITUCHY & KANTOR – COSMETIC DENTISTS IN MANHATTAN NY, TEETH WHITENING & BLEACHING SERVICES FOR CELEBRITIES – NEW YORK CITY (NYC)
LLK is a cosmetic dental practice in Manhattan, New York City (NYC) providing services like teeth whitening, bleaching and more. Known as the "dentists to the stars", LLK has transformed the smiles of world-renowned rockstars, movie stars, artists and various celebrities.
other ways
to make you smile